Welcome to City of Wendell

City of Wendell...Come, visit and stay awhile - You'll love our small town values!

In the City of Wendell, we are defined less by boundaries on a map than by the sense of shared values our residents hold dear. Small town values, guided growth, preservation of historical, cultural, and natural heritage are just a few of the core principles that make the City of Wendell a wonderful place to call home.


Located on State Highway 55 in West Central MN on the Eastern shores of Lake Agassiz. We are on the Canadian Pacific railroad line, and just 15 miles South of I-94.

Water - It's There When You Need It!
May 01, 2021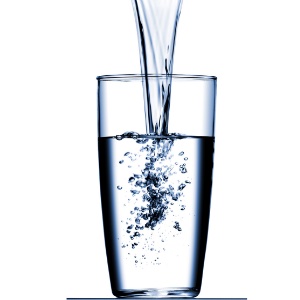 There When You Need It : What Water Does For You!
Cheers and Raise Your Water Glass! Yes, it is time to turn on that tap and fill up that water jug as we celebrate Drinking Water Week 2021!
Every year, during the first week of May, Water professionals across North America celebrate Water and all it provides to our communities and lives. This year's theme is:
There When You Need It.
Support Local Animal Shelter
Looking for a furry friend to become a part of your family? Consider adopting a dog or cat from your local animal shelter. An adopted pet will provide unconditional love and companionship to all.