City of Wendell...Come, visit and stay awhile - You'll love our small town values!
In the City of Wendell, we are defined less by boundaries on a map than by the sense of shared values our residents hold dear. Small town values, guided growth, preservation of historical, cultural, and natural heritage are just a few of the core principles that make the City of Wendell a wonderful place to call home.

Located on State Highway 55 in West Central MN on the Eastern shores of Lake Agassiz. We are on the Canadian Pacific railroad line, and just 15 miles South of I-94.

A new dawn, a new day, a New Year
January 01, 2019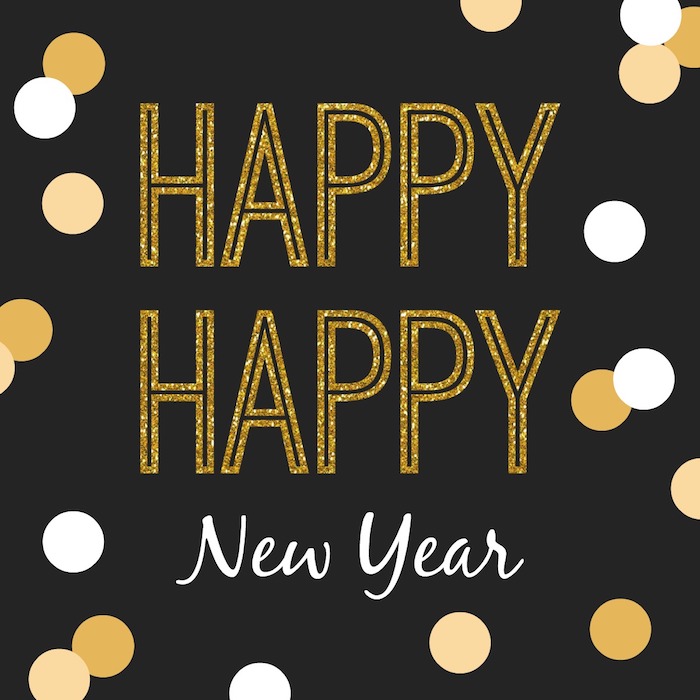 January. 2019.
A brand new year, a brand new day — clean and shiny, spotless and gleaming, hopeful and exciting. Untouched and unspoiled, like a present that has just been unwrapped. A time to look back on (and learn from) the mistakes of the previous year, and look forward with hope and resolution to the new days ahead. And as we celebrate, and hope, and resolve, and plan, we do so along with people all over the world, and down through the ages. In fact, people have been celebrating the beginning of the new year for over 4,000 years. So, who first celebrated New Year's Day? Why do we celebrate on Jan 1?