City of Wendell...Come, visit and stay awhile - You'll love our small town values!
In the City of Wendell, we are defined less by boundaries on a map than by the sense of shared values our residents hold dear. Small town values, guided growth, preservation of historical, cultural, and natural heritage are just a few of the core principles that make the City of Wendell a wonderful place to call home.

Located on State Highway 55 in West Central MN on the Eastern shores of Lake Agassiz. We are on the Canadian Pacific railroad line, and just 15 miles South of I-94.

Leaves are falling . . . Autumn is calling.
October 01, 2018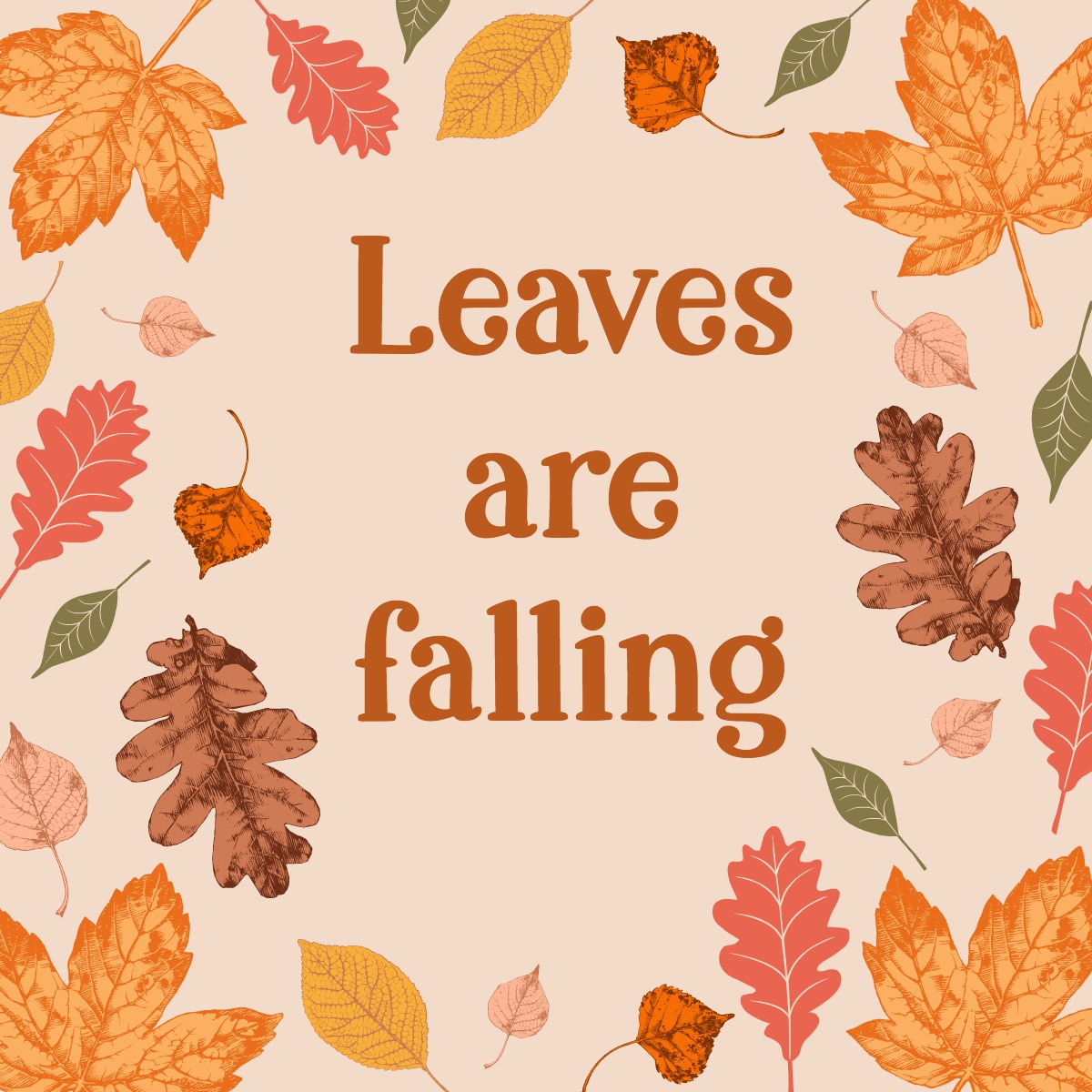 Autumn is heralded by the exhilaration of falling temperatures and the dazzling hues of falling leaves. The air is cool and the colors are warm. October glories in the grandeur of oranges, yellows, and reds. Nature puts on a theatrical extravaganza, and we have the privilege of watching the show every single day. This is an incredible time to grab a sweater and enjoy the majesty of the outdoors. Visit a pumpkin patch or an apple orchard and revel in the bounty of the season. Take a hike and bask in the beauty of the changing colors. Or simply go outside and savor the splendor that's right there in your front yard. Find a nice seat and enjoy the fresh, invigorating breeze, or get busy working on your garden and your lawn.