City of Wendell...Come, visit and stay awhile - You'll love our small town values!
In the City of Wendell, we are defined less by boundaries on a map than by the sense of shared values our residents hold dear. Small town values, guided growth, preservation of historical, cultural, and natural heritage are just a few of the core principles that make the City of Wendell a wonderful place to call home.

Located on State Highway 55 in West Central MN on the Eastern shores of Lake Agassiz. We are on the Canadian Pacific railroad line, and just 15 miles South of I-94.

'Tis the season
December 01, 2019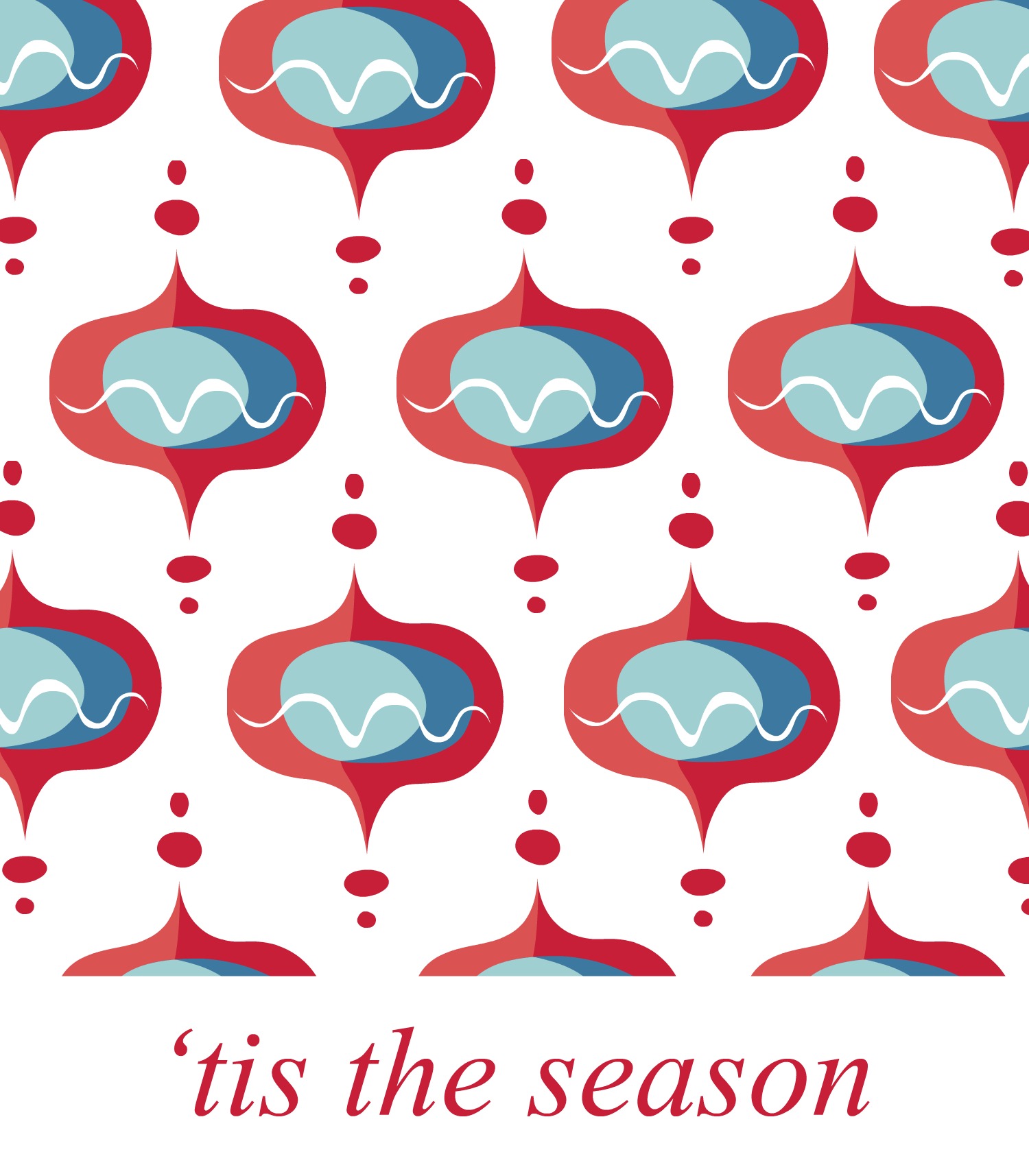 'Tis the season of holidays, days for family, days for good cheer. Days for remembering, celebrating, gift-giving, and merry-making.
The holidays are rife with traditions, many of them decades— even centuries— old. Traditions are a link to the past. Tradition means "handed down from one generation to the next." Traditions remind us that we are not isolated individuals, we do not live in a vacuum; we are part of history, part of culture, part of a family. The holidays themselves are a way of remembering the past, commemorating important events —days set apart for a special purpose.
Our holidays, and our holiday traditions, are dear to us. But where do our holidays and traditions come from?